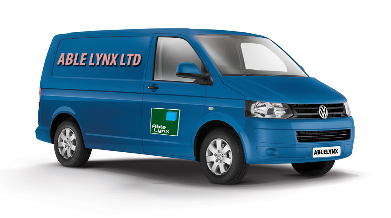 Able Lynx can provides an efficient yet low cost local and national Road Freight & Road Cargo shipping service. Such as personal effects, unaccompanied excess luggage and unaccompanied excess baggage can be shipped worldwide via our Road Freight & Road Cargo shipping service.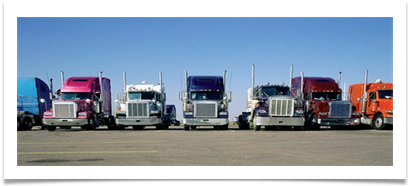 Able lynx van service offers you a flexible, affordable and efficient option for small moving jobs. Just tell us your requirements and we'll do all we can to make sure your move is stress free.

Whether its one man and van, to help you with lifting or you want us to do all the work we can provide two or three men with vans and you can sit back.
Through our groupage network, we handle all consignments from 1 kilo through to a full trailer load on a dedicated transport service.

Able Lynx Ltd, can arrange door to door haulage service via road across UK. We are committed to deliver on time haulage all around UK, we are specialised in all sort of road haulage from small delivery to large consignment.
Able Lynx general transport service specialists are committed to finding transportation solutions for the shipment cargoes not suitable for conventional modes of transportation.

We can handle specialized equipment needed to get your oversized materials from its origin to the project site.

Your project materials are in good hands due to our commitment to supervising the loading, stowing, lashing, securing, and unloading of the cargo to ensure that the equipment is delivered to the project site in the same manner as it was dispatched from the origin.


FULL AND PART LOAD TRAILER MOVEMENTS (FTL & LTL)

GENERAL TRANSPORT SERVICES